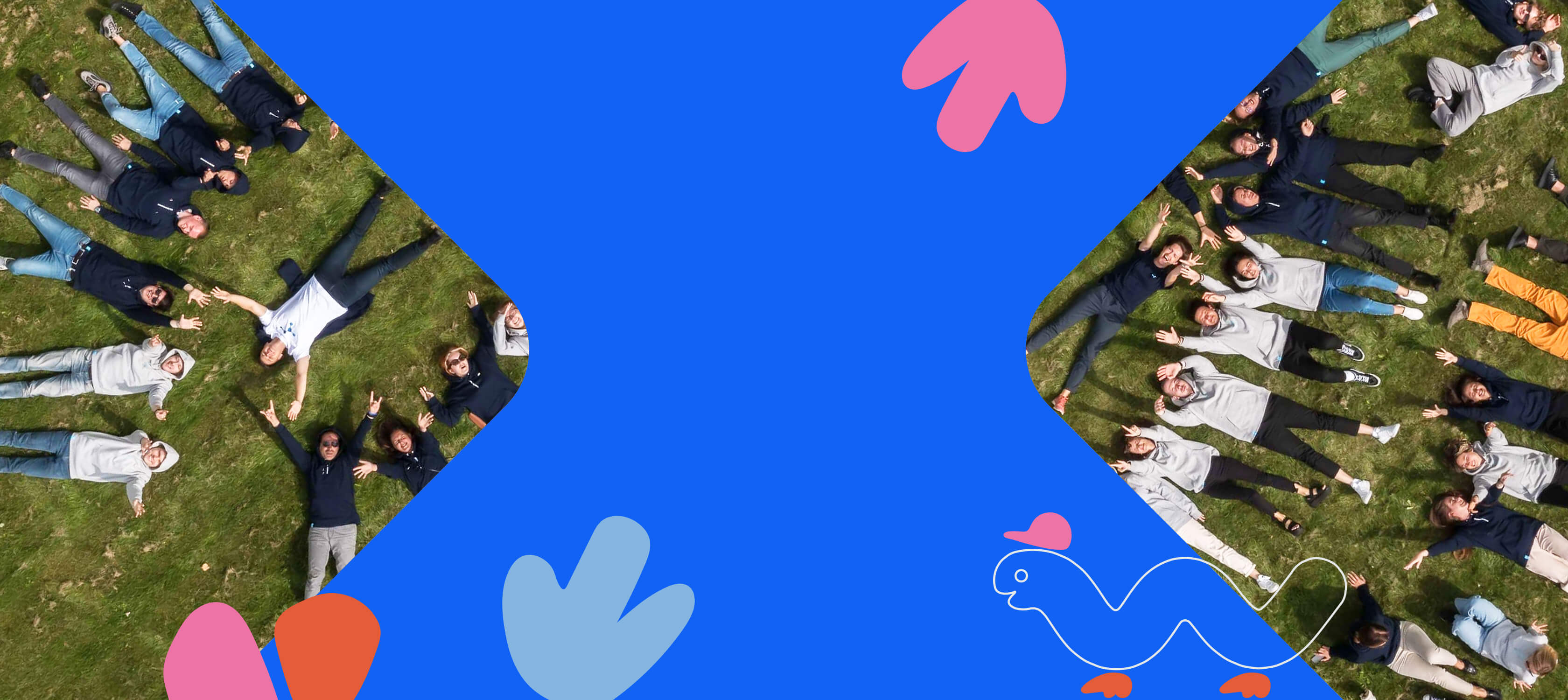 As a GROWGO family, we share the same core values that encompass education, environment, exploration, quality, and FUN
Our Purpose

We strive for a better world for all. Our aim is to help shape it through our most important link – the next generation. Greener. Brighter. Smarter.


We value the power of education. Our goal is to inspire young minds. Bright minds
make humanity shine.

We want our kids to experience the joy of learning and exploring. Through that, we teach them a love for the world and for all the magic that surrounds them. More curiosity. More compassion. More love.
Our Team
GROWGO is a part of Smart Brands Lab LLC, a spirited team that's been going strong since our founding in 2018. We're lucky enough to call two amazing places home - the sun-kissed Napa in California and the charming city of Vilnius in Lithuania. With these diverse locations, we bring together a mix of vibrant ideas and expertise that make our work truly unique.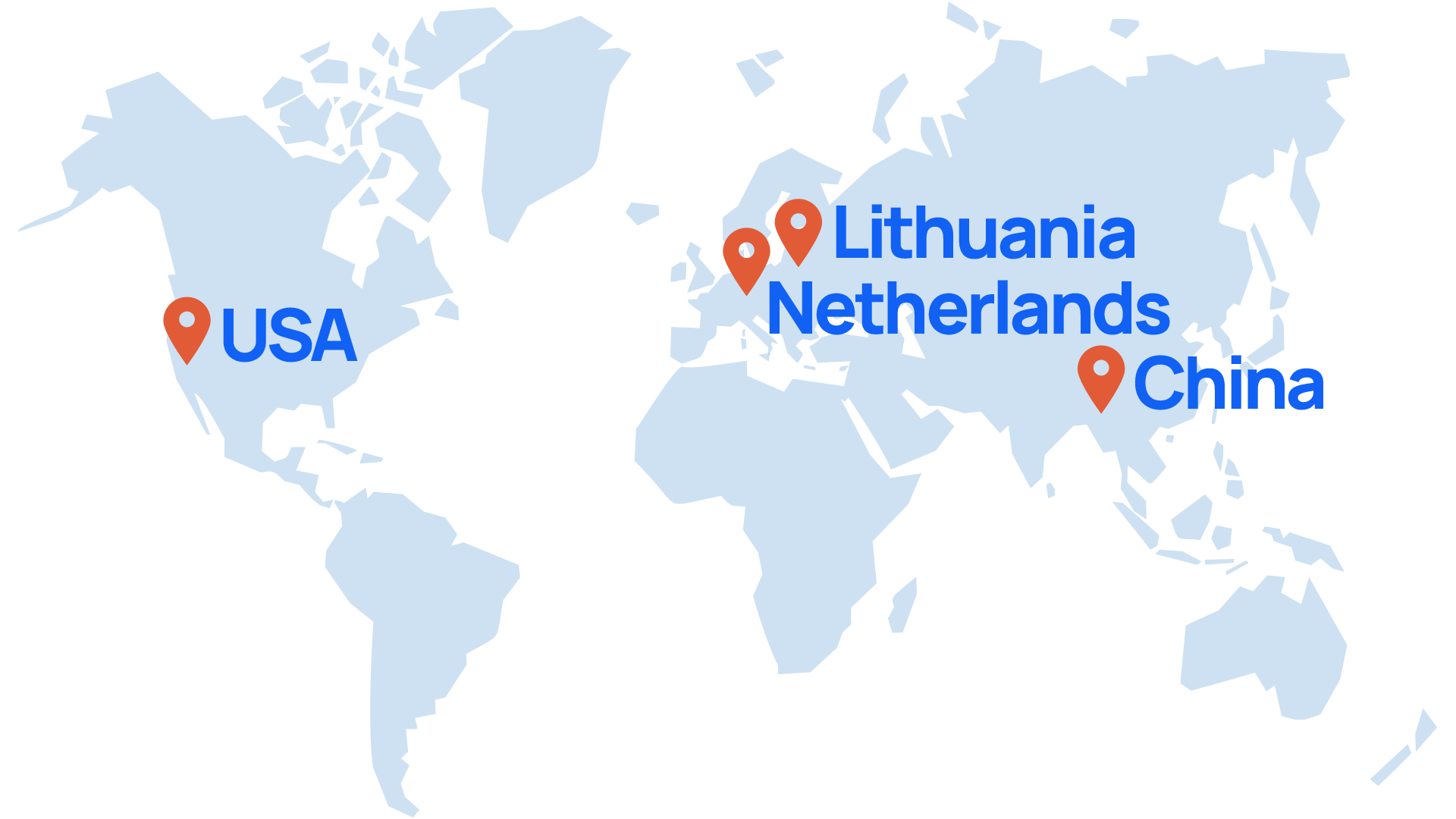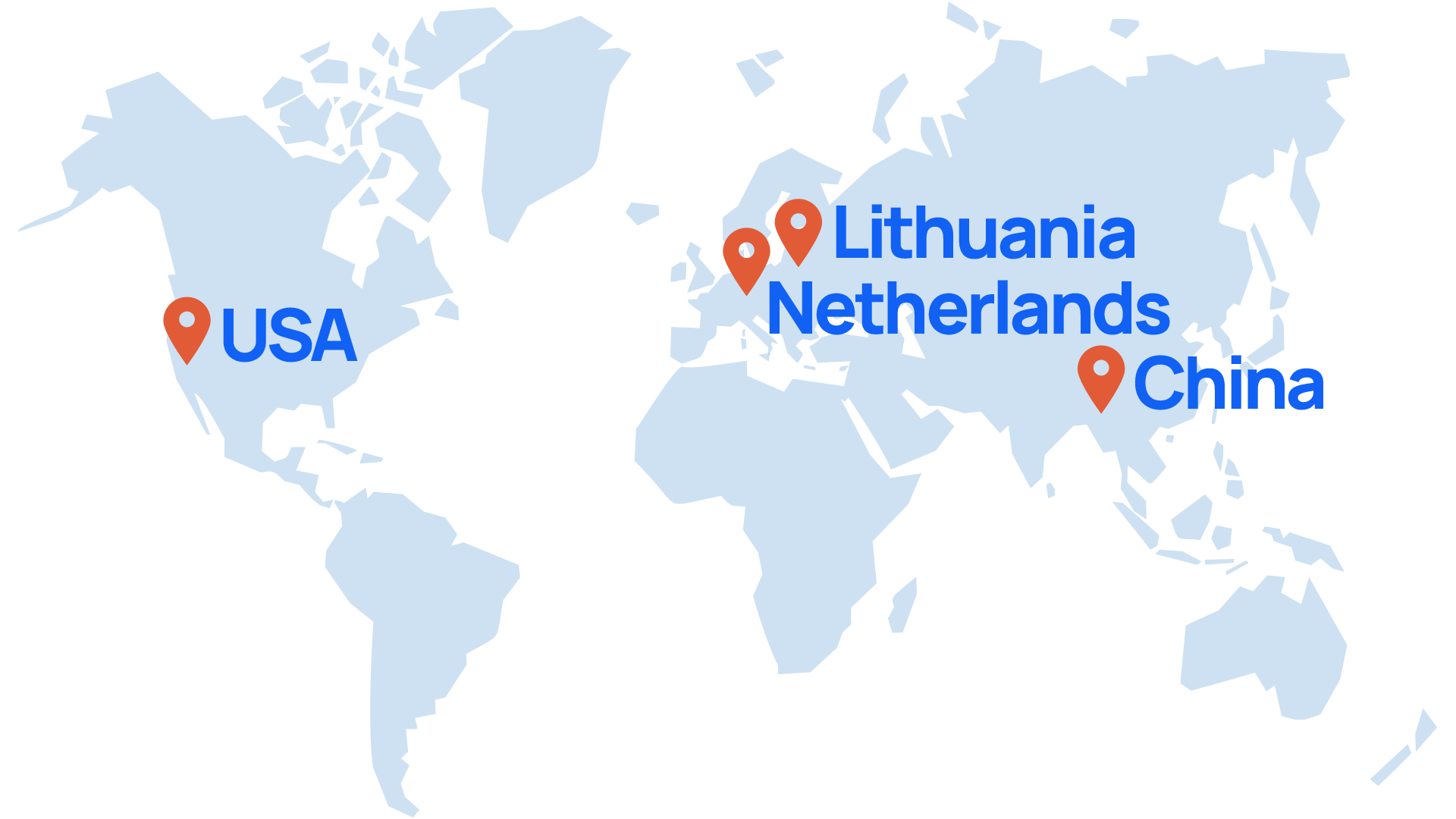 Excelence in Manufacturing
We've selection of the finest manufacturers specializing in wood, textiles, and steel. Our goal?
Highest quality
Safety
Sustainability
Longevity
Educational Value
Versatility
This careful selection process is a testament to our commitment and dedication to providing you with nothing but the best.